From relaxation to injury treatment, from detoxifying for future pregnancy to enhancing your fertility, from reconnecting to your creativity to accessing the wisdom and strength of your core, I will support and help facilitate changes in your body.
Caroline Waggoner, LMP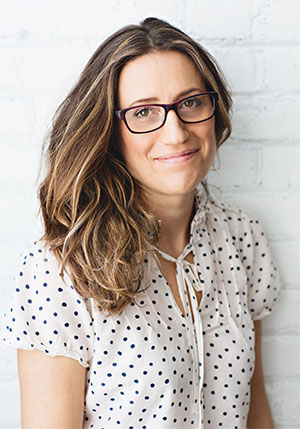 Utilizing my years of experience and a variety of techniques, I customize every session to your specific needs. All bodywork is provided in a safe, calm setting where change, healing and nourishment can flourish.
I specialize in abdominal massage, which can help with women's health, fertility enhancement, post-surgical recovery, digestive disorders, and many other issues.I also offer high-quality therapeutic massage modalities like Maya Abdominal Therapy, Pregnancy massage, Ashiatsu Oriental Bar Therapy, Deep Tissue, and Injury Therapy, as well as different energy-work (such as Matrix Energetics and Spiritual Response Therapy).
Coming from Switzerland, my native language is French. After spending many years working in private medical practices and hospitals, I studied massage at the Brian Utting School of Massage in Seattle, graduating in 2005. I have since learned many different modalities and trained with healers worldwide. I plan to continue exploring and learning more about the body, as this is my passion.
Book your appointment today with convenient online scheduling.